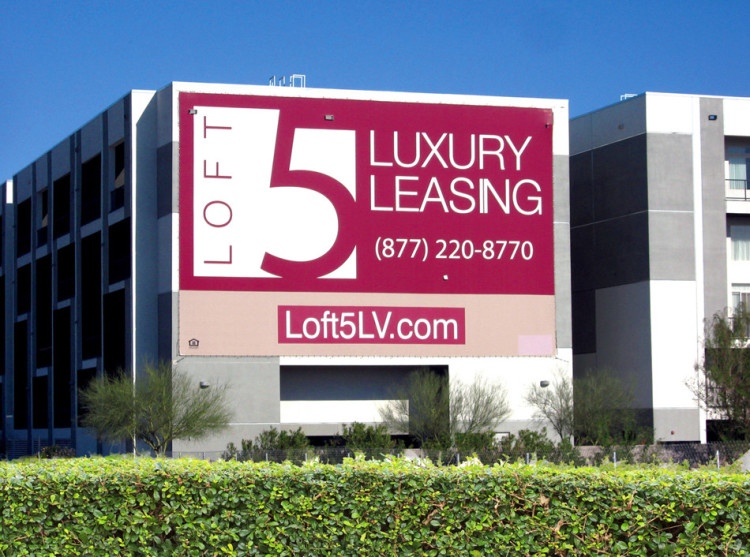 Banners that work for you.
Banner advertising is one of the most versatile and inexpensive forms of marketing available. The best thing about banner printing is that the banners can be used over and over again with no further cash outlay needed. There is a whole range of materials used in banner printing such as vinyl, plastic and nylon; some being more durable than others. Banners can be attached to surfaces by pole pockets in which the banner just slides onto a pole, or grommets in which they are attached by rope. Of course, banners can be printed either horizontally or vertically, further enhancing the opportunities for use.
Flexible sizes. Fast turn-around. Cost effective.
As a full-service-signage specialist, we provide banners & flags and visual communications for local businesses, contractors, commercial, HOA's & multi-residential properties. We have over 35 years of local experience, and our digital banners are dynamic, artistic, economical and impactful. Las Vegas Flag & Sign prints thousands of custom banners from Now Leasing to the finest upscale point-of-purchase displays. No project is too big or too small….We install too!